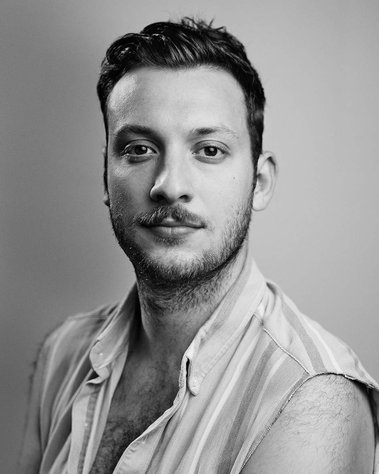 A D A M D A L T O N B L A K E.
Adam Dalton Blake is a contemporary designer graduated from the Rhode Island School of Design (RISD) in 2016 with a BFA in Men's Apparel Design.
With a passionate for creating original illustrations, he has used his artwork to translate into patterns with which to create garments. His emphasis lies in embracing the LGBTQ+ community of which he values so dearly, and creating clothes and are otherwise bright, unique and eye catching.
For inquiries email hello@adamdaltonblake.com
__________________